About Us
Welcome to Solcom Inc. We are a California based General Engineering Company located in the Bay Area. We specialize in Telecommunications Construction and we have extensive experience and skill sets in other General Engineering areas.

What we do!
We provide General Engineering Contracting Services for Cable TV, Phone & Internet Service Providers, Developers and Public and Private Entities.
What makes us unique and stand out from our competitors!
Since the beginning, Solcom has been recognized for consistently providing high quality work with utmost care for safety. We do not compromise on the quality and the safety of any phase of our project. We are efficient, effective and work hard to meet our customers' timelines.
we have grown, yet our priorities haven't changed. We strive to improve ourselves, each day, adapting to new technological advances while maintaining our work ethics and character in everything we do. This combination makes us unique and highly sought after.
In summary, we are a General Engineering company with strong work ethics and quality in mind. We deliver reliable and highly valued-engineering services, while enjoying good working relationships with our customers, employees, subcontractors and our community.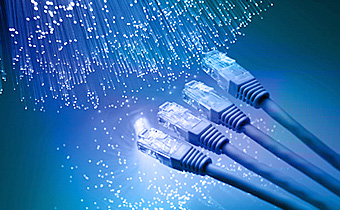 Contact Information
Adress:
24801 Huntwood Ave, Hayward CA 94544